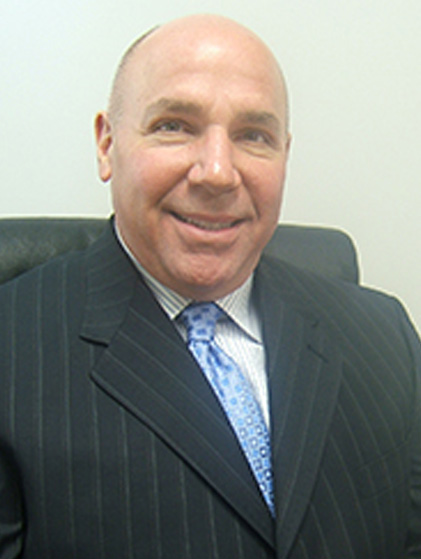 Founder, President, and CEO

Mr. Eglin is Founder, President, and CEO of OmniVest Management, Inc. Bringing over 30 years of experience in education management and real estate development, Mr. Eglin has combined his diverse school management and real estate experience to create a diverse and unique company which services a wide variety of organizations throughout the United States.

Graduating from New York University in 1978, Mr. Eglin began his career in commercial real estate. He was involved in the development of 16 Jiffy Lube Service Centers nationwide and a variety of multi-story parking garages such as Bally's Park Place Casino Hotel, Barnett and Flagship Banks, Hyatt Regency Hotels, and Omni International Resorts, just to name a few. For the past 20 years, Mr. Eglin has focused his vast real estate expertise in the for-profit and non-profit education field…
Read More
Founder, President, and CEO

Mr. Eglin is Founder, President, and CEO of OmniVest Properties Management, LLC. Bringing over 30 years of experience in education management and real estate development, Mr. Eglin has combined his diverse school management and real estate experience to create a diverse and unique company which services a wide variety of organizations throughout the United States.

Graduating from New York University in 1978, Mr. Eglin began his career in commercial real estate. He was involved in the development of 16 Jiffy Lube Service Centers nationwide and a variety of multi-story parking garages such as Bally's Park Place Casino Hotel, Barnett and Flagship Banks, Hyatt Regency Hotels, and Omni International Resorts, just to name a few. For the past 20 years, Mr. Eglin has focused his vast real estate expertise in the for-profit and non-profit education field.

In 1987, he joined Pennsylvania Blue Shield to form a private school division called Carefree Learning Centers. During his tenure at Blue Shield, Mr. Eglin grew this division, developed and was responsible for the operations of twelve high quality preschools in Southeastern Pennsylvania.

Continuing in the education management field, Mr. Eglin joined Nobel Learning Communities, Inc. (a national for-profit education company) in 1994. He quickly became President of Nobel Learning Communities, Inc. and was responsible for the day-to-day operations of the company's specialty school division which included charter schools, alternative high schools, and special education schools nationwide. To date, Mr. Eglin has fully developed approximately 125 new preschools, elementary schools, middle schools, and charter schools throughout the country.

Mr. Eglin is currently Chief Financial Officer and an advisory board member for People For People Inc., a non-profit community based organization in North Central Philadelphia.
Show Less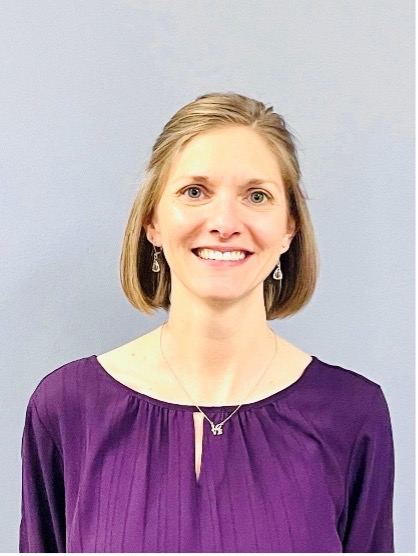 Vice President, CFO and Federal Programs Coordinator
Read More
Mrs. Kelly is the Chief Financial Officer at OmniVest Management, Inc. She started with our Charter Schools as their payroll processor and accounts payable manager for ten years and with a non-profit senior center as their Chief Financial Officer for eight years. Mrs. Kelly has expanded her expertise into federal program monitoring which includes creating budgets for federal funds, tracking and reconciling spending, and submitting final expenditure reports, in addition to IDEA reporting and school lunch program support. As Chief Financial Officer, Mrs. Kelly reviews the monthly activity and prepares the month-end financial statements and supporting notes. She works closely with the clients in preparing and monitoring their annual budgets and year end audits. She graduated from Messiah College with B.S. in Accounting and received her certification as a public accountant in Maryland. Mrs. Kelly enjoys supporting our clients through sharing her advanced knowledge in state and federal requirements and reports, Charter financials, and her expertise in accounting. These qualities along with her professional poise and leaderships skills contribute to the high-quality services clients receive from OmniVest.
Show Less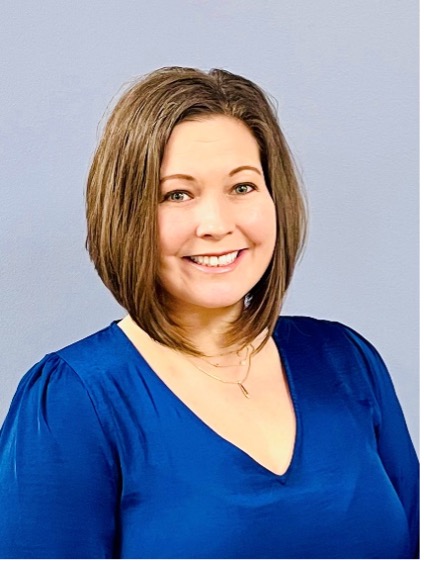 Mrs. Hensinger is the Vice President of School Operations at OmniVest Management, Inc. Mrs. Hensinger holds a Bachelor's degree in Elementary Education with a concentration in Deaf and Hard of Hearing Education. Mrs. Hensinger has passion for education and student success. She has 12 years of experience in early childhood education as a teacher and an Operations Manager. Since joining OmniVest, Mrs. Hensinger has worked on a wide range of projects, including PIMS reporting, comprehensive planning, annual reports, policy writing, assistance with student reporting systems, federal and state program reporting, charter applications/renewals, and E-rates administration. Mrs. Hensinger's out-of-the box thinking, creativity, personal interaction and drive for School and student success contribute to her dedication to OmniVest clients and for successful management of back-office operations.
Show Less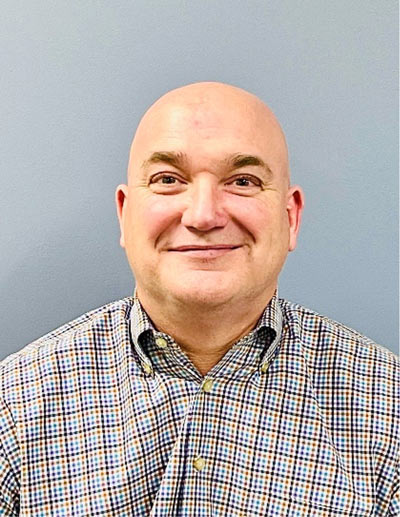 Mr. Croggon has a Bachelor's in Accounting from Dominican College and a Bachelor's in Hospitality Management in Johnson & Wales University. Mr. Croggon has extensive experience across multiple industries including Commercial Real Estate/Property Management, Hospitality, Senior Housing portfolio management, and Financial services. He held a position of controller and acquired knowledge and skills in managing monthly financial statements, tracking expenses, budget and trend analysis, journal entries, managing cash flow and assisting with year end audits
Show Less
Ms. Trotter has been with OmniVest for 16 years and prior to that worked in every department within the accounting division for a nation-wide education company. As Controller, Ms. Trotter is responsible for tracking all school revenue sources from federal, state, and local sources, performing general account analysis, and preparing monthly journal entries and bank reconciliations, and assisting in the closing of the books each month. Ms. Trotter is an intricate part of assisting and completing yearly audits for OmniVest clients and ensuring complete compliance. Her keen eye and analytical review are a tremendous asset to the organization, especially when it comes to tracking each of the respective revenue sources. Having a Controller performing these functions adds a layer of segregation of duties that is required in following best practices. Ms. Trotter has a Bachelor of Science degree from Rowan University.
Show Less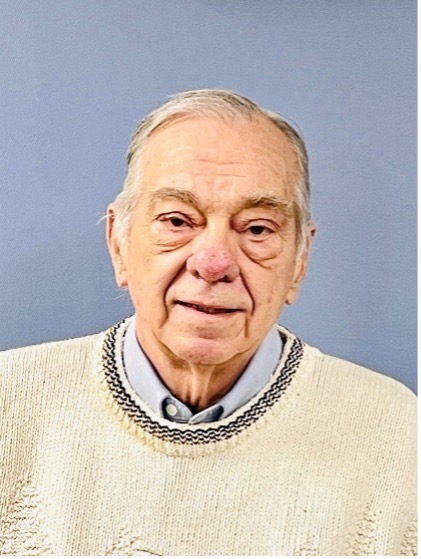 Mr. Wyszynski is a Philadelphia native, who graduated from Villanova University in 1966 with a B.S. in Economics – Accounting Major. He worked as an auditor with the United States General Accounting Office. Mr. Wyszynski also gained the skills and experience that come with being a partner and CFO of a family-owned business. Mr. Wyszynski brings to OmniVest the experience and knowledge from being an internal auditor with the School District of Philadelphia, spending several years auditing Charter Schools in the city. Mr. Wyszynski has been an Accounting Specialist with OmniVest since 2012, providing financial services and support to several Charter Schools in the Philadelphia and Bucks County areas. Mr. Wyszynski's experience with Charter Schools along with his professionalism directly represents the expertise OmniVest offers our clients in the differentiated services we provide Schools.
Show Less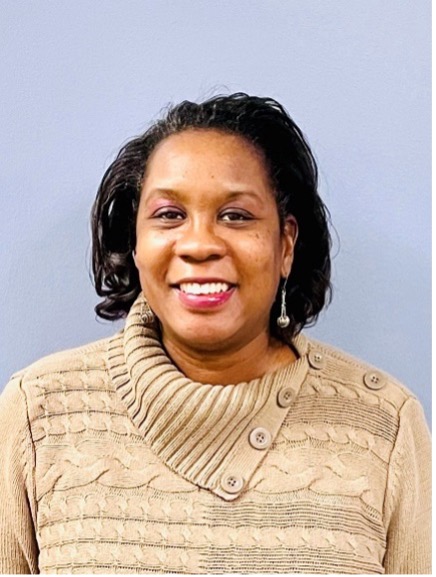 Mrs. McMillan attended Johnson & Wales University where she enjoyed accounting classes as a business major. She began her accounting career at PricewaterhouseCoopers LLP where she was introduced to the world of auditing. Mrs. McMillan moved on to Crown Cork & Seal then Heraeus, Inc. where she worked in supervisory and accounting roles. She currently works as an Accounting Specialist at OmniVest where she supports clients with payroll, accounts payable and receivables, and general ledger activities. Mrs. McMillan's strong communication and organization skills play a role in her delivering high quality professional services to OmniVest clients.
Show Less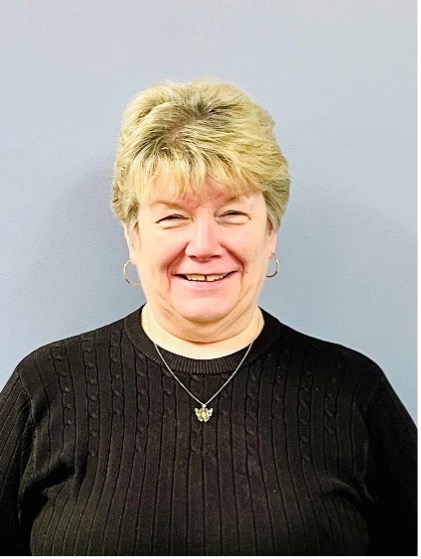 Mrs. Hagan has years of experience working with many clients testing accounting and payroll products prior to client implementation, supporting the programming team, developing policies and procedures while gaining experience in daily operations of the accounts payable and receivables, payroll, and general ledger functions. Mrs. Hagan continued her work in the medical field in the Finance Department processing payroll for 180 employees biweekly, accounts payable and credit card reconciliations. Mrs. Hagan joined OmniVest accounting team and uses her experiences to support Schools with daily accounts payable and receivables, payroll, journal entries, and monthly closings. Mrs. Hagan's compassionate demeanor and dedication to her client's needs contribute to the great relationships she builds with OmniVest clients.
Show Less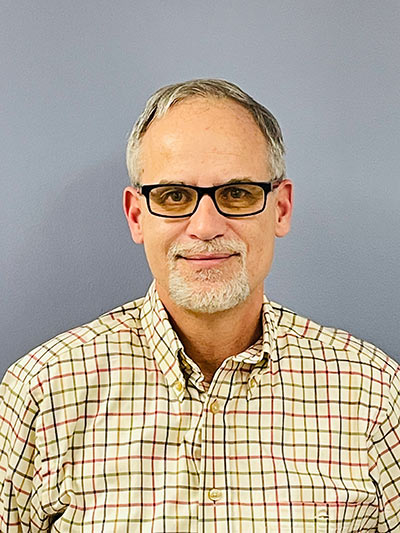 Mr. Davis has a Bachelor of Arts degree in Business/Economics from Calvin University. He joined the OmniVest team in 2021 as the Senior Financial Analyst after serving as Controller and Chief Financial Officer for an accredited higher education institution, and then as Chief Financial Officer for a federally qualified health center in an underserved community in North Philadelphia. He has a passion for education and for providing administrative support for organizations that serve populations in underserved communities. Mr. Davis areas of expertise include accounting, finance, payroll, employee benefits administration, cash management, grants management, and real estate development/construction projects. Mr. Davis's calm demeanor and professional expertise makes him a great asset to OmniVest and his clients.
Show Less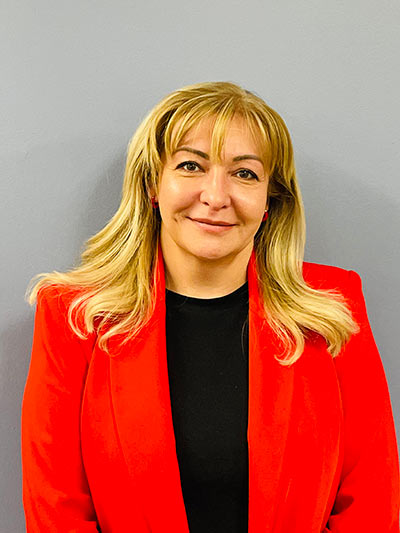 Mrs. Yarunicheva joined the OmniVest team in 2022. She has 12 years of experience in Business, Financial Administration and Operation Management. Her previous employment roles covered a wide range of projects and responsibilities including but not limited to; processing payroll, creating financial reports pertaining to cash receipts, expenditures and profit and loss, preparing journal entries, preparing comprehensive monthly administrative reports and assist with annual and monthly budgets. Mrs. Yarunicheva brings her experience to OmniVest's clients through the processing of accounts payable and receivables and payroll, and performing monthly and quarterly closing procedures in a timely and accurate manner for internal financial reporting and external audits. Mrs. Yarunicheva experiences and attention to detail will be a great asset to providing the premier professional services OmniVest guarantees our clients.
Show Less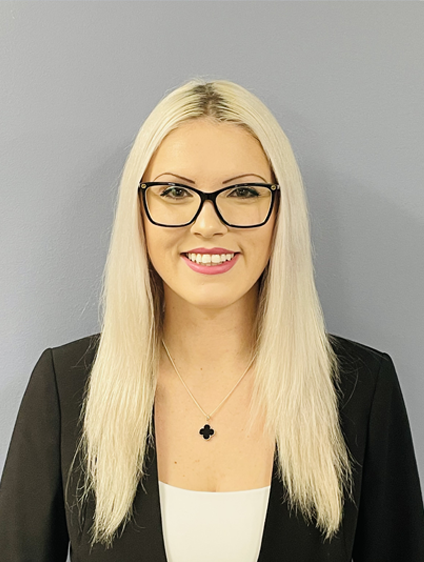 Ms. Elena Peudova has a Bachelor of Science in Accounting from Rutgers University with a double major in Leadership and Management.  Her previous position helped her gain experience in accounts receivable, adjusting entries in accordance with month end procedures and providing extensive training for new employees regarding the accounts receivable process.  Ms. Peudova joined the OmniVest team in Summer of 2022 and processes accounts payable and receivables, payroll and completes month end closing procedures for OmniVest clients.  Ms. Peudova's positive attitude and experiences contribute to Ms. Peudova being a great asset to the Finance team and providing high-quality professional services to our clients. 
Show Less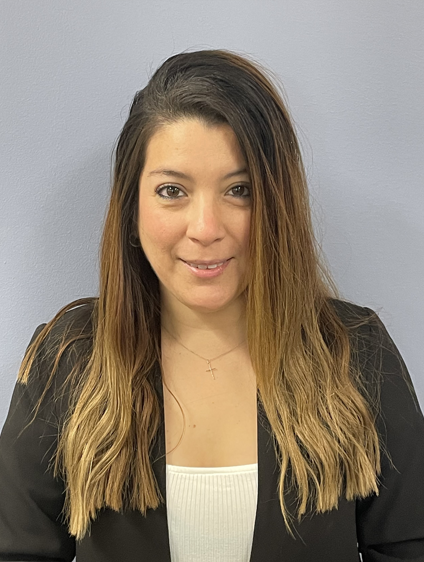 Ms. Isabel Lozada studied Hospitality Management in the Cayman Islands.  She gained 15 years of experience working at Spectra as Admin Assistant and working her way up to Accounting Manager.  Ms. Lozada performed accounting processes and payroll for over 450 employees, completed HR responsibilities, bank recs, reviewed, and balanced budgets and tracked and recorded purchases and receivables. Ms. Lozada joined the OmniVest team in Summer of 2022 where she processes payables and receivables, completes payroll, and assists with any HR inquiries that arise.  Her knowledge and attention to detail combined with her eagerness to help and support make her a great asset to OmniVest and her clients.
Show Less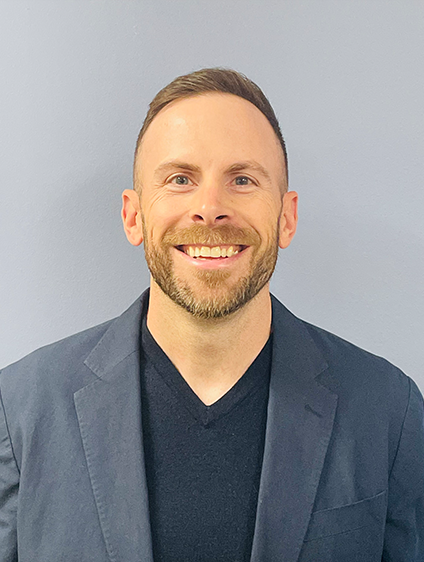 School Operations Assistant Manager
Read More
Mr. Bryan Boyes holds a Bachelor of Arts degree in Sociology from East Stroudsburg University and a Master of Science degree in Secondary Education with Instructional I Teacher Certifications in English Language Arts (7-12) and Citizenship Education (7-12) from Saint Joseph's University.  He also obtained a Paralegal Certification from Villanova University.  Mr. Boyes performed as a paralegal for 14 years at Rawle & Henderson LLP in Philadelphia before his passion for education and teaching became a priority to which he gained teaching experiences in Bristol Township School District and Abington School District. Mr. Boyes joined the OmniVest Operations team in Summer 2022.  He will support OmniVest clients with a wide range of projects including PIMS reporting, comprehensive planning, annual reports, assistance with student reporting systems, federal and state reporting, grant applications and charter applications/renewals.  Mr. Boyes professionalism, knowledge and previous experiences will contribute to him providing the high-quality services OmniVest guarantees our clients.
Show Less