Upcoming Reports
PIMS
October Student – Student Information for SY22.23 closes 10.14.22 and reopens on 10.17.22 thru 10.31.22
October Staff – Staff information for SY22.23 closes 10.14.22 and reopens on 10.17.22 thru 10.31.22.
SPED ACT 16 SY21.22 Report – Reporting the school's expenditures for SPED students for SY21.22 closes 10.14.22.
Support Personnel Template – Reporting the school's support personnel for SY22.23 closes on 10.14.22.
Title I Participation Report – This is still opened until 10.28.22 for any corrections. Data must be submitted by 10.28.22 to avoid any subgrantee Risk Assessment Points.
If OmniVest completes your PIMS reporting, please provide the requested data to the Operations team by OmniVest's deadlines. If we do not complete your PIMS reporting, please follow up with your PIMS coordinator to assure the above templates are completed by submission date.
State Reporting
SHARRS – Health expenditure reimbursement report for SY21.22. Original due date was 9.30.22. However if you received an extension the new deadline is 10.28.22. Please reach out to an Operations team member if you need assistance with completion and submission. If your team submits the report, please provide a copy to OmniVest for our records.
RTL Grant Application – Ready To Learn State Grant for SY22.23. The Operations team members sent out emails to review your school's allocation and allowable usage for the funds. If you would like OmniVest's assistance completing the application, please make sure to send back the requested information to OmniVest by 11.14.22. The submission deadline is 11.30.22.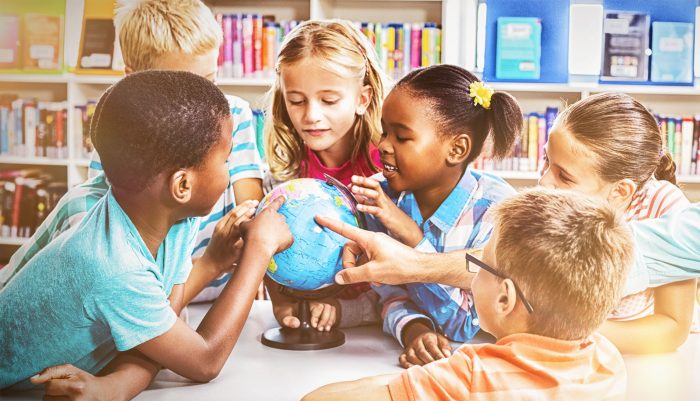 Federal Reports
Comparability Report – ESSA Comparability Report due 11.15.22. If OmniVest assists your team with Federal Reporting, the Operations team will be in contact within the next couple of weeks to assist with this completion.
Performance Goal Reporting SY21.22 – Is now opened in eGrants to review your performance goals for your Titles Consolidated Application for SY21.22 and report "Met" or "Not Met". If OmniVest assists with your Federal Reporting, the Operations team will be sending communication soon to help with completion. The submission deadline is not until 1.6.23.


School Year 2022-23 Is Off To A Great Start!
We are happy to hear that your 2022-23 School Year is off to a greart start. We know it is because of all of your teams' hard work and dedication. Please remember OmniVest is here to assist in any way we can. A professional team member is waiting to hear from you, so please don't hesitate to contact us through phone or email for direct assistance. TEAM WORK MAKES THE DREAM WORK!