Upcoming Deadlines
SDP
PIMS
Grants
Spotlight Vendor
SDP – Infinite Campus Reminder
START NOW!
The School District of Philadelphia will be taking an enrollment true up snapshot on January 20, 2021. Start now in updating Infinite Campus with withdrawals, new enrollments, IEP dates, and addresses.
If a child moved into or out of Philadelphia, the School District of Philadelphia must be notified via an email of the child's name and the date they changed districts while enrolled at the Charter School. Please copy OmniVest as well. 
PIMS Upcoming Reports
Access for ELLs Accountability – Make sure all students' information is updated as this is an internal snapshot of the Student and Enrollment data on2/11/2021.
PVAAS – This reports all classes and teachers whom teach towards the PSSA's/Keystones and their class rosters. Due on 3/11/2021.
Safe Schools Fire/Security and Bus Drills – This will report all the fire, security and bus drills that took place thus far by 4/9/2021.
Course/Instructor –These reports will be a bit challenging this year as it reports all the courses the school offered, teachers assigned to them and class rosters. They will be reported as online, hybrid and/or traditional. Make sure all class records are up to date and records are accurate. Due 5/7/2021
OmniVest PIMS clients watch for an email from the Operations Team requesting the data needed.
Link to PDE Website.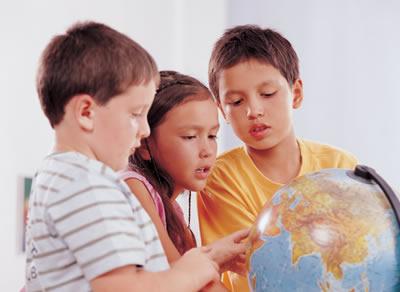 Spotlight Vendor
Sovereign Insurance Group
We have worked with Sovereign Insurance Group (a commercial insurance broker) who has partnered with the top school insurance company to create an insurance Group Purchasing program for charter schools, a National Charter School Insurance Consortium (CSIC).
As you know, charter schools are unique compared to private and public schools . Therefore , their insurance coverage should reflect those differences.
Their charter school consortium is offering the following benefits:
Preferred pricing /significant volume discount
Better coverage, terms, and conditions
Higher Limits / Coverage for IEP/ Special Ed claims
Maintain their own individual policy / not sharing in other school's loss history
Automatic coverage for Cyber Liability/Data Security
Dedicated resources (risk management, webinars, seminars, training)
Access to THINK HR (outsourced HR Department)
Choice of Legal Counsel 
Please let us know if you are interested in receiving a quote from the program. We will be happy to provide you with an introduction to Sovereign Insurance Group and they will get you a non-binding indication.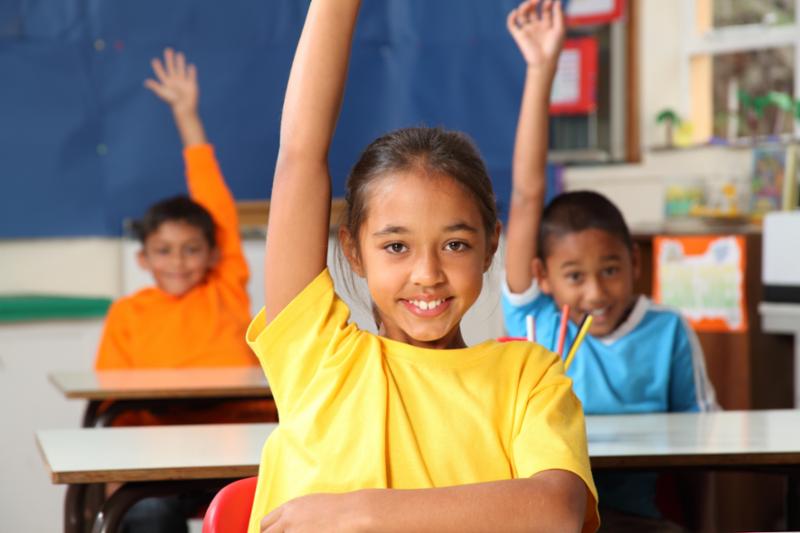 Upcoming Grant
As a part of the COVID Relief Package, we are aware and waiting for the next Winter Federal Stimulus Grant to soon be available to Schools. The OmniVest team is ready and prepared to help you receive these funds when they are released. Look for an email coming soon to begin the application process!
Lets Start 2021 On Top!