Upcoming Deadlines
PIMS
SDP
State
Finalize Budget 21.22
Audit Engagement Letter
Federal Grants
Labor Laws -Covid Leave
PIMS Upcoming Deadlines
Career Standard Benchmarks – Due 6.23.21
SPED Transition/Exits – Due 6.25.21
LIEP Survey – Due 7.20.21
Safe Schools – Due 7.30.21
SDP
SPED Templates Table 1,2,3 & 9A – Due 7/9/2021
State
Annual Report – Due 7.30.21
Budget Planning 21.22 & Audits
The time has come to finalize the School's budget for SY 21.22. OmniVest is here to provide support and assistance¸¸˛ as needed. Please remember the budget and personnel budget must be board approved by June 30, 2021 and submitted to the State by July 15, 2021.
Please review, sign, and return the independent Auditor Engagement Letter for the FY 20/21 audit, 990, and PDE Annual Financial Report and watch for emails to begin scheduling for audit work. Remember to review student and staff files which are tested as part of the audit work.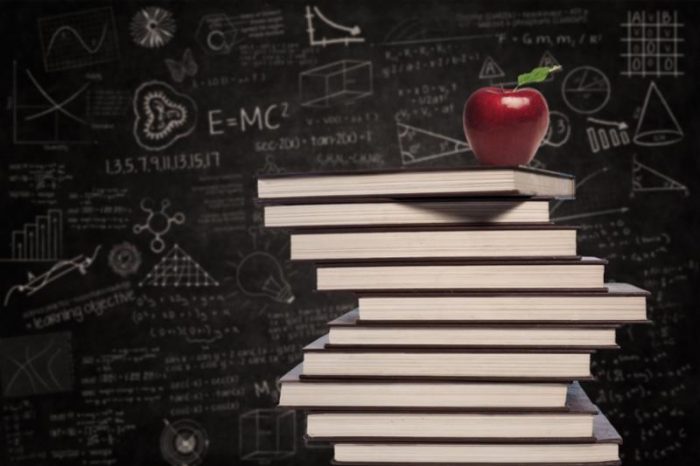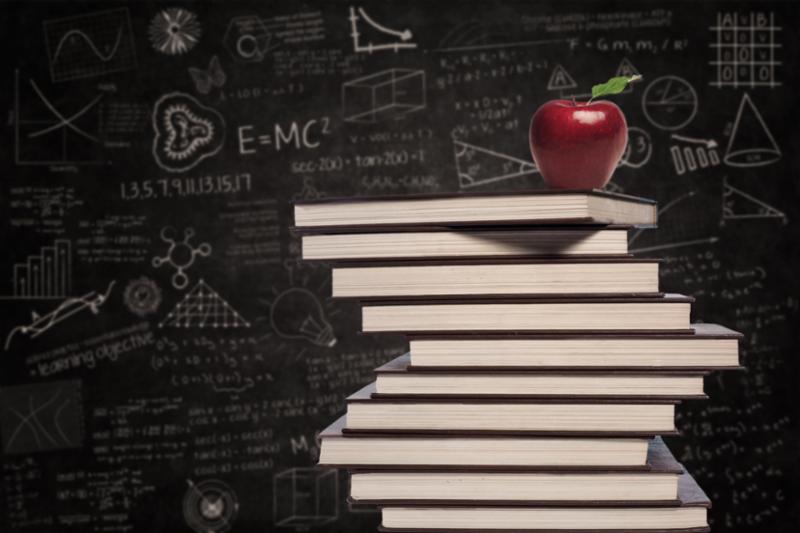 Labor Law
Starting March 29, 2021 and during the COVID-19 pandemic, employers with 50 or more employees must proivde up to 80 hours of paid sick leave to certain employees who request it for certain COVID-19 reasons including:
Care for self or family member showing symptoms of COVID-19.
Care for self or family member exposed to COVID-19 in order to self isolate.
Childcare or school closure.
In order to receive a vaccine or recover from injury, disability, or illness related to vaccination.
To read more about this please click the link below to read the full COVID-19 Pandemic Paid Sick Leave Notice to Employees.
FEDERAL GRANT UPDATE
ESSER I, ESSER II and ESSER III
The OmniVest team is keeping up to date with the Federal grants that have become available to the Schools due to the pandemic. ESSER I funds should be expended by September 2021; but can be transferred over to 2022 with a waiver, if needed. The OmniVest team will be in contact if funds still need to be expended or if a waiver is necessary. If the School has expended all ESSER I funds, it is time to discuss possible expenditures for ESSER II. The OmniVest Operations team has sent out information regarding ESSER II and narratives that are needed for the application. Please reach out to the Operations team when the School is ready to finalize a budget for ESSER II and we can assist with completing the application. Recent news has been shared about the preliminary allocations for ESSER III. This is a great opportunity for the School to have in its back pocket for the future and provides generous funding. Once the requirements, allowable costs and application becomes available, OmniVest will be in touch to begin the process for ESSER III funds!