PDE News and Deadlines
PIMS Deadlines:
PVAAS Collection – Closes 3/09/2022
This report collects the data on students taking courses that teach the knowledge and skills for the PSSA's and Keystone Assessments. If OmniVest reports your PIMS, look for an email from us soon regarding the data needed.
Keystone Exemption Collection – Closes 3/31/2022. This is not required this year, but if updates need to be done and OmniVest reports your PIMS, look for an email from us soon.
Safe Schools Bus Evac. Drills- Closes 4/07/2022 If OmniVest reports your PIMS, look for an email in March to collect your bus evacuation drills to date.
Federal News and Deadlines
Civil Rights Data Collection (CRDC)

Due 2/28/2022 OmniVest has been in communication with all Schools about this collection. If OmniVest is to report your CRDC, please send the requested data that is needed by OmniVest's deadline to the Operations team.

Health and Safety Plan Updates

Due Now It is part of the ARP ESSER grant requirements that your Health and Safety Plans must be revised and updated every 6 months. Please meet with your team and perform the necessary revision and updates and then send to OmniVest the updated plan once it receives board approval to be uploaded to eGrants.

ARP ESSER (ESSER III) Application

Due 3/01/2022 The OmniVest team has sent communication about the application and its requirements. Please contact our team to set up meetings to discuss the school's plan, budget and narratives. As a team, we can complete the ARP ESSER Application in a timely manner and have the school start receiving those funds!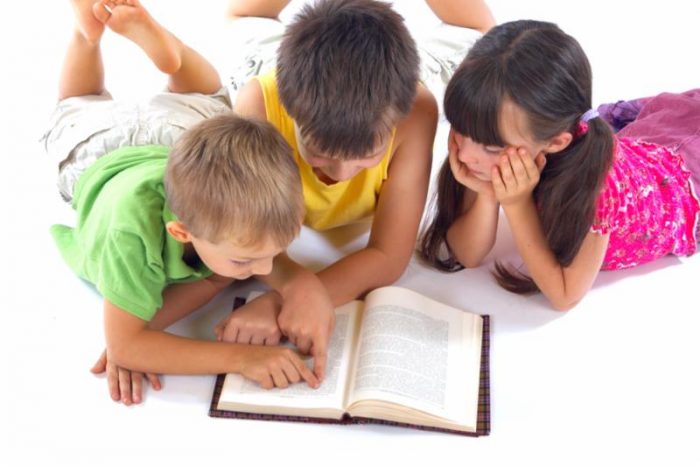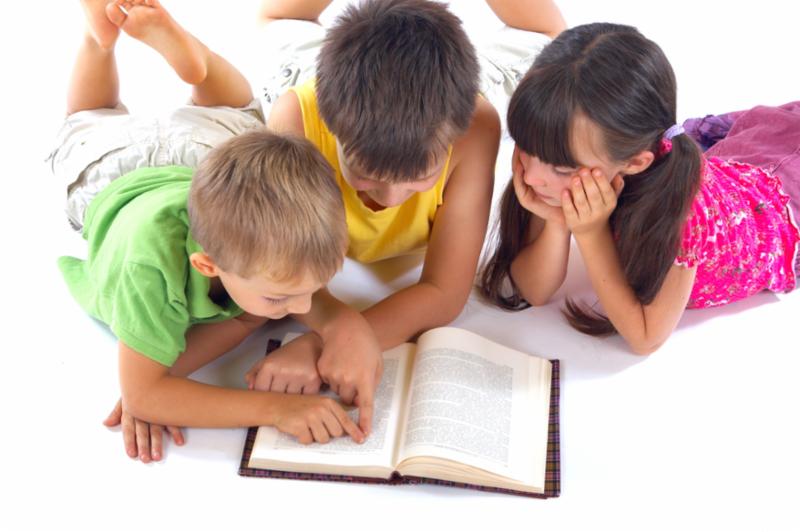 Virtual Instruction Tracking
A new collection in PIMS for SY21.22 is for schools to keep track of any student receiving virtual instruction for more than 5 consecutive days. Please notify your PIMS Coordinator of students whom would fall into this category so their information can be reported correctly in PIMS. This data will be used to support ARP ESSER requirements and fullfill future monitor compliances.